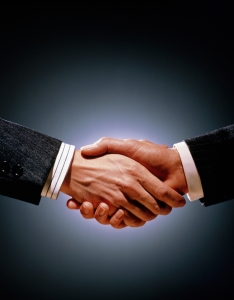 Rules for the starting of both public and private limited companies in India is clearly defined in the Companies Act of 1956. Limited type of company is most commonly registered under the Companies Act of 1956. Unlimited companies are registered very less when compared to limited companies. In the process of registering a company in kerala India, the first step is to register the Memorandum and Articles of Association with the Registrar of Companies located in the respective state where the company is about to be registered.
Signs and Marks, manages all your company registration needs with professional standards. Company registration is offered through out kerala both from Cochin and Trivandrum.  In the recent past Signs and Marks have proven that a new company can be registered within two weeks in any district in Kerala. Our prompt and professional company registrations services has been opted by more than 250 companies in and outside kerala.
Do contact us to get the best quote on registering your company in Kerala and India.
Popular Tags: